Christopher Knight: "A Dream is the Shadow of Something Real," Museum of Latin American Art
​​
THE CHEECH CENTER OF CHICANO ART & CULTURE
"Cheech Collects installation is in full swing for opening day on June 18"
"Art of the Day" - Instagram post by Artfacts.net, Aug 23, 2021
​
How Pacific Standard Time Is Writing Long-Overlooked Chicano Artists Back Into Art History
​​​
AZTLAN: A Journal of Chicano Studies:
"Judithe Hernández, Aztlán's First Cover Artist Fifty Years of Chicana Feminist Art," Charlene Villaseñor Black PhD, AZTLAN: A Journal of Chicano Studies, Volume 45 Number 1, Spring 2020
​
"Artist Spotlight: Los Four and Self Help Graphics & Art." Tyler Noland, 2019
​
Judithe Hernández shares memories of her friend the artist Carlos Almaraz.
​
'That's Where the Energy Is': Art Dealer Monica King on the Importance of Looking Beyond the Major Trends, 2019
​​
Charles White's Students on Why They—and the Art World—Wouldn't Be the Same Without His Work, OCT 12, 2018
​
"Sneak peek into the artwork for future Downtown Santa Monica Station," Amalia Merino 2014​
​
Studio interview with artist Judithe Hernández for MOMA's 2019 retrospective exhibtion of the artist Charles White.
Cheech Marin & Judithe Hernandez in Conversaton
Artist Name
Artist Judithe Hernández in conversation with actor/collector Cheech Marin, historian Charlene Villaseñor Black, curator Edward Hayes, curator Todd Windgate, moderated by Melissa Richardson Banks,
Interview with artist Judithe Hernández for the Smithsonian American Art Museum's exhibtion "Our America: the Latino Presence in American Art"
Host of NPR's Press Play, Madeleine Brand, in conversation with artist Judithe Hernández about the Chicano Art movement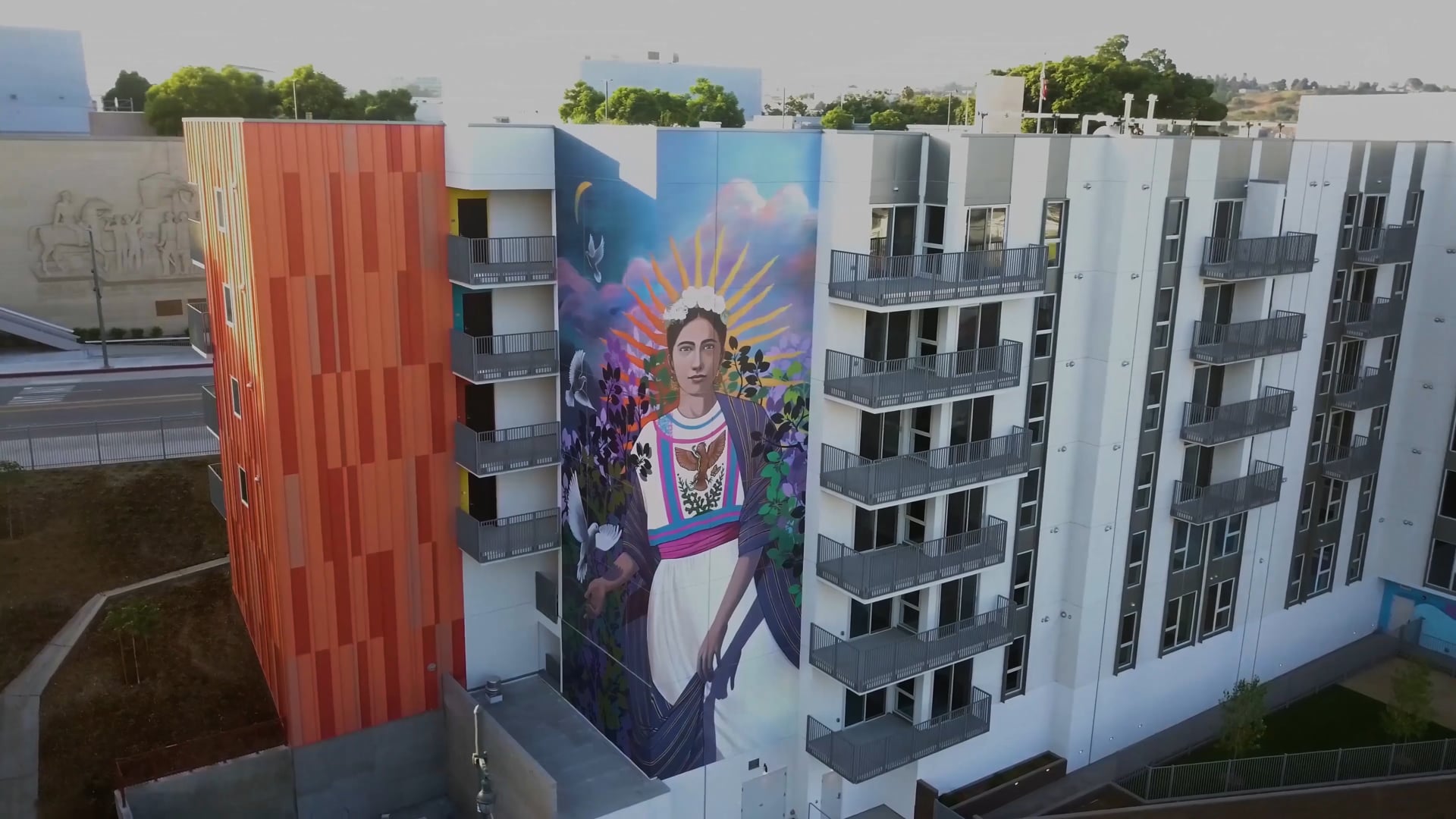 LA Plaza Village Mural Project
04:26
Maria Esther Fernandez, Cheech Museum Director
07:20
Culture Fix: Judithe Hernandez on the Role of Women in the Chicano Art Movement
49:37
Judithe Hernández: "A Dream is the Shadow of Something Real," solo exhibition 2018
15:27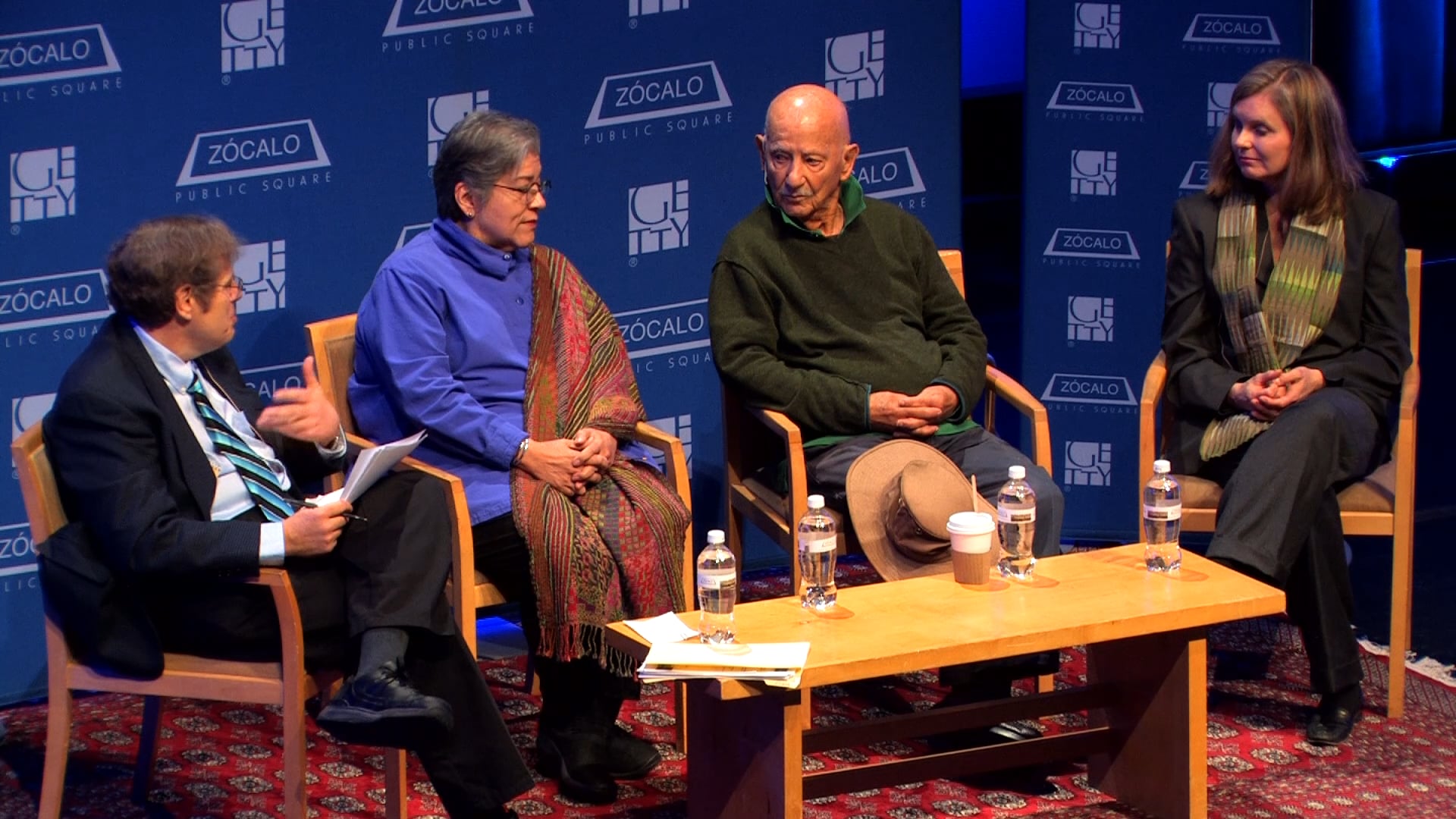 Does Artistic Greatness Only Come with Age?
59:47
Pacific Standard Time: LA/LA 2018
01:45
© 2022 Judithe Hernandez. All rights reserved.